Customise Shopify Theme
Our design experts will help you stand out from the rest of the standard Shopify stores. Unlock the potential of your Shopify store with a custom, tailor-made theme designed to optimise results.
FREE consultation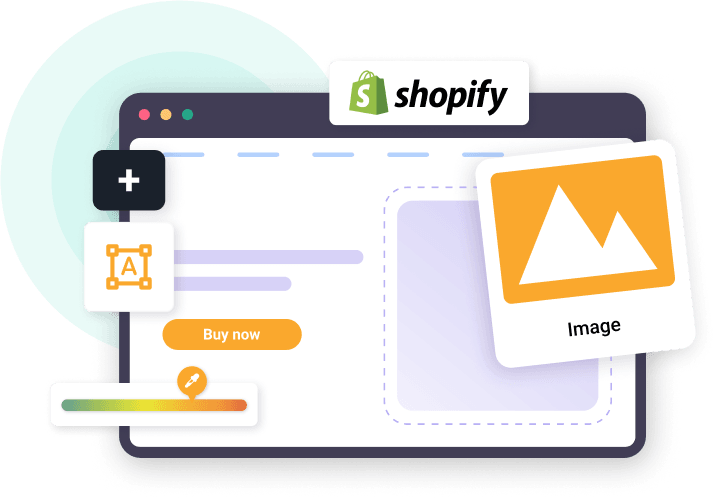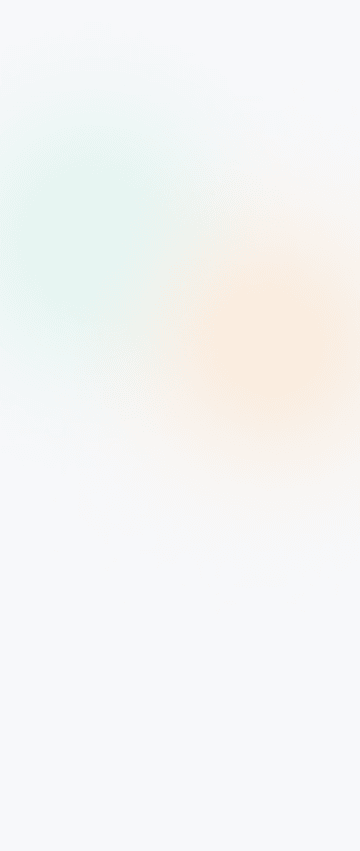 Highlight your store with your personal brand.
Our team specialises in crafting custom-made themes for Shopify stores, aimed at delivering a truly unique and memorable customer experience.
Unlock the full potential of custom Shopify theme design with Spark Sales Online.
We'll create wireframes and design the basic layout of your website, ensuring it is developed to maximise customer engagement and revenue generation. Our Shopify site designs are fully customised for your business, delivering a memorable and immersive customer experience.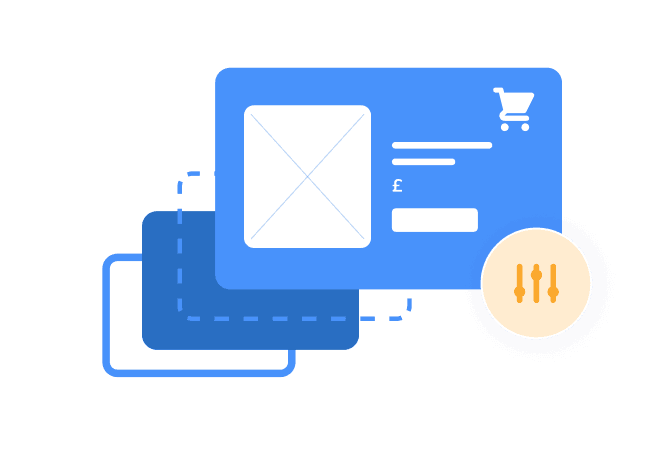 Optimise Your Shopify Store Design for Optimal Results
Once your store has been designed, we'll build a tailor-made theme on Shopify or Shopify Plus. Our team includes Shopify developers with specialised expertise in coding layouts, ensuring they are optimised for all browsers and devices, with fast loading times.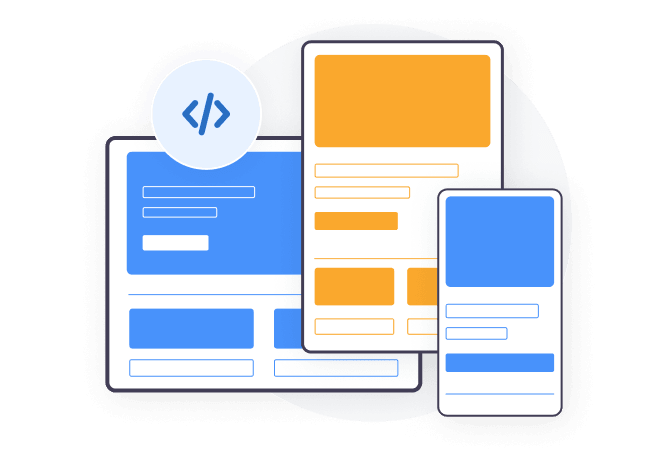 Work with Our Shopify Website Design Experts
Bring the best side of your website to the forefront. Use the Shopify theme to create an unforgettable impression on your customers and attract prospects. A bespoke theme will fine-tune your visual brand identity, and your clients will hear your distinctive voice.
Our process
Brand Assessment and Research

Creating a unique theme design 

Shopify Theme Development

Website Launch
Discover how to boost your online sales with our team.
Three easy steps to grow your business:
Step 1: Discuss your requirements and gather the initial scope.

Step 2: Get back to you with a proposal.

Step 3: Implementation and ongoing managed services.
Get Started
We are trusted
We've worked with many highly successful clients, and client satisfaction is our top priority!

Our services include:
Wireframing

Our in-house team of specialist Shopify web designers create wireframes to plan out the sitemap and layout of your website, ensuring diverse and engaging content is strategically placed to encourage visitors to explore and make purchases.

Custom Shopify Theme Design

We create unique and captivating designs for your Shopify store that capture the imagination of your visitors, focusing on visuals and clear user journeys to payment and conversion pages, with the goal of minimizing clicks to check out.

User Journeys Designed to Convert

We consider the user journey as a crucial aspect of Shopify web design, ensuring that your website tells your brand's story, showcases your marketing campaigns, and engages users at every level of a page to maximise engagement and conversions.

Design process tailored for success

Our design process is geared towards delivering cutting-edge and engagement-driven web designs, with a focus on creativity, end deliverables, and a strategic approach to achieve success for your eCommerce business.

Shopify Store Development

In addition to design, we also provide store development services to ensure that your Shopify store is optimised for performance, security, and user experience, resulting in a seamless and efficient online shopping experience for your customers.
You save time and money from hiring in-house team members or dealing with expansive payroll issues. Instead, our services are provided at affordable flat fees and leverage our years of experience as a team.
We can take your current brick & mortar shop and transform it into a solid online presence with the automation and listings needed to expand your offerings to the digital space.
Thousands of new products are listed on the online marketplaces every single day. To reach your target customer, you need clear, clean, and easy-to-find product elements that we help create.
You will need branding materials like a name, logo, and the products you want to sell. We can provide the optimisation to make your Shopify storefront stand out.
Shopify is a complete eCommerce platform for you to build an online store, sell products, and engage with customers. You can use this platform to expand your business across other channels.
Our managed services provide ongoing, monthly support that boosts your projects to the best possible rank. We can also work in short-term timeframes depending on the project scope.
Our expert answers to your questions:
View all
See how we helped to solve our client's problems
Learn more. Grow more.
The eCommerce industry is constantly changing and evolving. Read our blog and stay up to date on the latest trends.
View all
Get a Free Consultation on Improving Your eCommerce Business.
Take our short quiz and we'll be in touch to help you solve your current challenges.
Get Started
Stay in Touch
Enter your email below to subscribe to our newsletter and get updates on the latest company developments.
Customize Shopify theme
Shopify is a popular e-commerce platform allowing businesses to create online stores easily. It provides pre-designed themes that companies can use to build their stores. Whether you are a newbie or an advanced user, these themes will be helpful for you. However, while these themes are a great starting point, they might not always fit a business's specific needs. Let's explore how to customize a Shopify theme to make it more unique and personalized to your brand.
Shopify custom theme development
The home page is one of the most important pages on your Shopify store. It's the first thing visitors see on your store website, so making a good impression is essential. Customizing the home page Shopify theme can help you achieve this.
1. Pick the best theme in the Shopify theme store
The easiest way to find a suitable theme is to pick one from the Shopify Theme Store. There are two types of Shopify themes: free and paid. If you are trying to launch a small store or try out e-commerce, using a free theme will save you money with no extra upfront or recurring costs; however, it can limit customization options. There are 11 free themes to select from.
On the other hand, if you want to spend more upfront, there are over 100 paid themes ranging from $180 to $350. This may require quite a high payment, but paid options offer more customization, useful e-commerce tools, and more features.
2. Customize the Shopify theme
To start with custom Shopify theme development, you must create a Shopify partner account. Once you've created an account, you'll need to navigate to the Shopify Partner Dashboard, where you'll find the "Themes" option. Click on it to see the option to "Create a new theme." From there, you can start building your custom Shopify theme.
Once you have it, it's time to customize a Shopify theme. The customization process depends on what changes you want to make to your theme. Shopify themes are made up of different sections that you can customize. To customize a Shopify theme, navigate to the "Themes" section of your Shopify dashboard and click "Customize."
From there, you'll see a list of options on the left-hand side of the screen, such as "Sections," "Fonts," and "Colors." You can click on any of these options to change your Shopify theme.
Colors
If you own a brand, ensure your Shopify theme conforms with the visual identity you have created. If you don't have brand guidelines yet, consider using the colors featured in your logo. If you are starting a new brand, picking the right combination of colors can be complicated. Think about the product you sell to get a good starting idea.
You can also investigate color palettes available through online tools that may showcase color palettes made by other people or brands. Choose the shades that match up with your business, and save the hexadecimal codes that designate those colors. This way, you will be able to acquire the same colors at any time through online platforms or your design tools with these sets of six letters and digits. For example, #FFFFFF – white, #F08080 – Light Coral, etc.
Fonts
Fonts are also a vital element of branding. Many e-commerce store designs combine different fonts, so you can use more than one font or style. Find fonts that complement each other and work together without becoming boring. It's generally best to stick to two or three fonts. Any more, and you risk diluting your brand and distracting from the flow of information itself. And while it's tempting to go overly creative, aim for a balance between legibility, consistency, and clarity.
Shopify Custom Development Services
If you don't have the time or expertise to develop and customize a custom Shopify theme, you can always apply to a Shopify Custom Development agency such as Sparksales. We offer various services to help you create a custom Shopify theme tailored to your needs.
Our experts will help you with everything from custom theme development to theme customization. You can rely on our support!
Customizing your Shopify theme is an excellent way to make your online store more unique and personalized to your brand. Whether you develop your custom Shopify theme by your own or use Shopify Custom Development Services, the result will be a beautiful and functional online store that meets your specific needs. Don't hesitate to contact us; our team will gladly answer all your questions related to Shopify theme customization.