Linnworks Setup & Implementation
Spark Sales Online has more than a decade of experience as a certified Linnworks partner providing expert implementation and onboarding services. This ensures your eCommerce business receives the comprehensive efficiencies needed to scale and automate quickly.
FREE consultation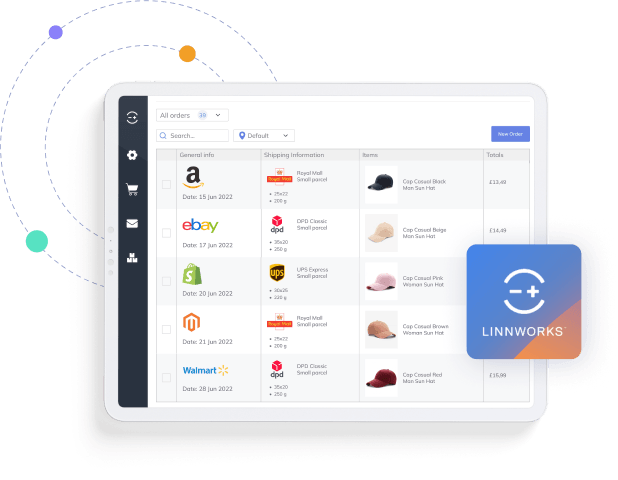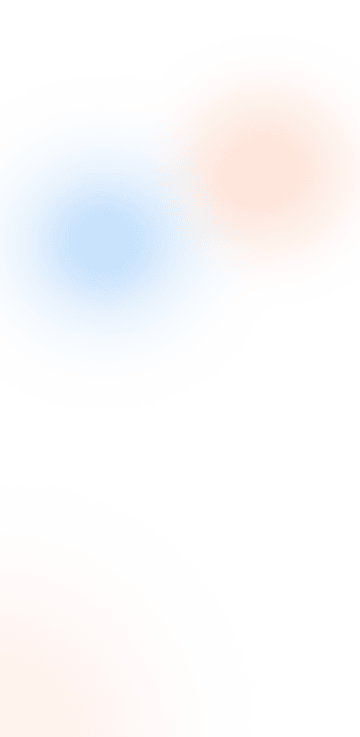 Perfect Your Processes & Streamline Automations with Our Linnworks Implementation Services
We provide the insights you need to transform into a successful online business.
Grow your business. Total eCommerce Control.
Scale up quickly with multichannel capability, and increase customer satisfaction as you grow your business.
You can effortlessly manage your sales and inventory across all your selling platforms. Ensure that you have the right product in the right place at the right time to take advantage of every selling opportunity.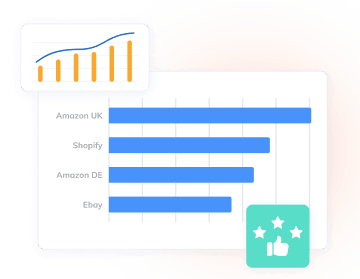 All sales channels in one place.
Connect all channels into a single selling and fulfillment process to save time and maximise sales by automatically syncing your operations across marketplaces.
Connect major carriers and fulfillment services, and integrate with your technology stack. As a result, drive down costs by automating tasks across the logistics process.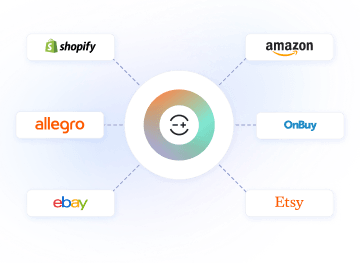 Spark Sales Online will help you get to the next level.
We are a certified Linnworks partner, helping you automate eCommerce operations across every selling channel. Manage orders via one hub, automate stock level updates, streamline courier management, and many more.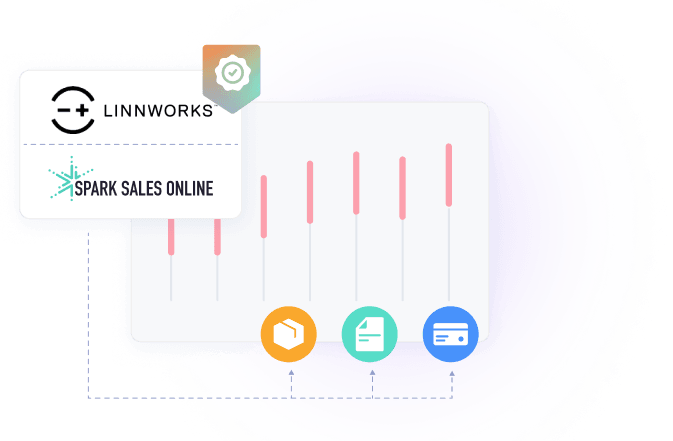 We are trusted
We've worked with many highly successful clients, and client satisfaction is our top priority!

Our services Include:
Implementation and Onboarding.

Getting started with Linnworks can be overwhelming to new users. We handle the Linnworks set-up from A to Z for you.

Training.

You will get training sessions with one of our experts, who will introduce you to the features and capabilities of the platform.

Full management.

We will provide you with turnkey Linnworks management. Get ready to find your business performs better than ever before.
You save time and money from hiring in-house team members or dealing with expansive payroll issues. Instead, our services are provided at affordable flat fees and leverage our years of experience as a team.
We can take your current brick & mortar shop and transform it into a solid online presence with the automation and listings needed to expand your offerings to the digital space.
Thousands of new products are listed on the online marketplaces every single day. To reach your target customer, you need clear, clean, and easy-to-find product elements that we help create.
You will need branding materials like a name, logo, and the products you want to sell. We can provide the optimisation to make your Shopify storefront stand out.
Shopify is a complete eCommerce platform for you to build an online store, sell products, and engage with customers. You can use this platform to expand your business across other channels.
Our managed services provide ongoing, monthly support that boosts your projects to the best possible rank. We can also work in short-term timeframes depending on the project scope.
Our expert answers to your questions:
View all
We have helped over 200+ clients automate their businesses via Linnworks.
See how!