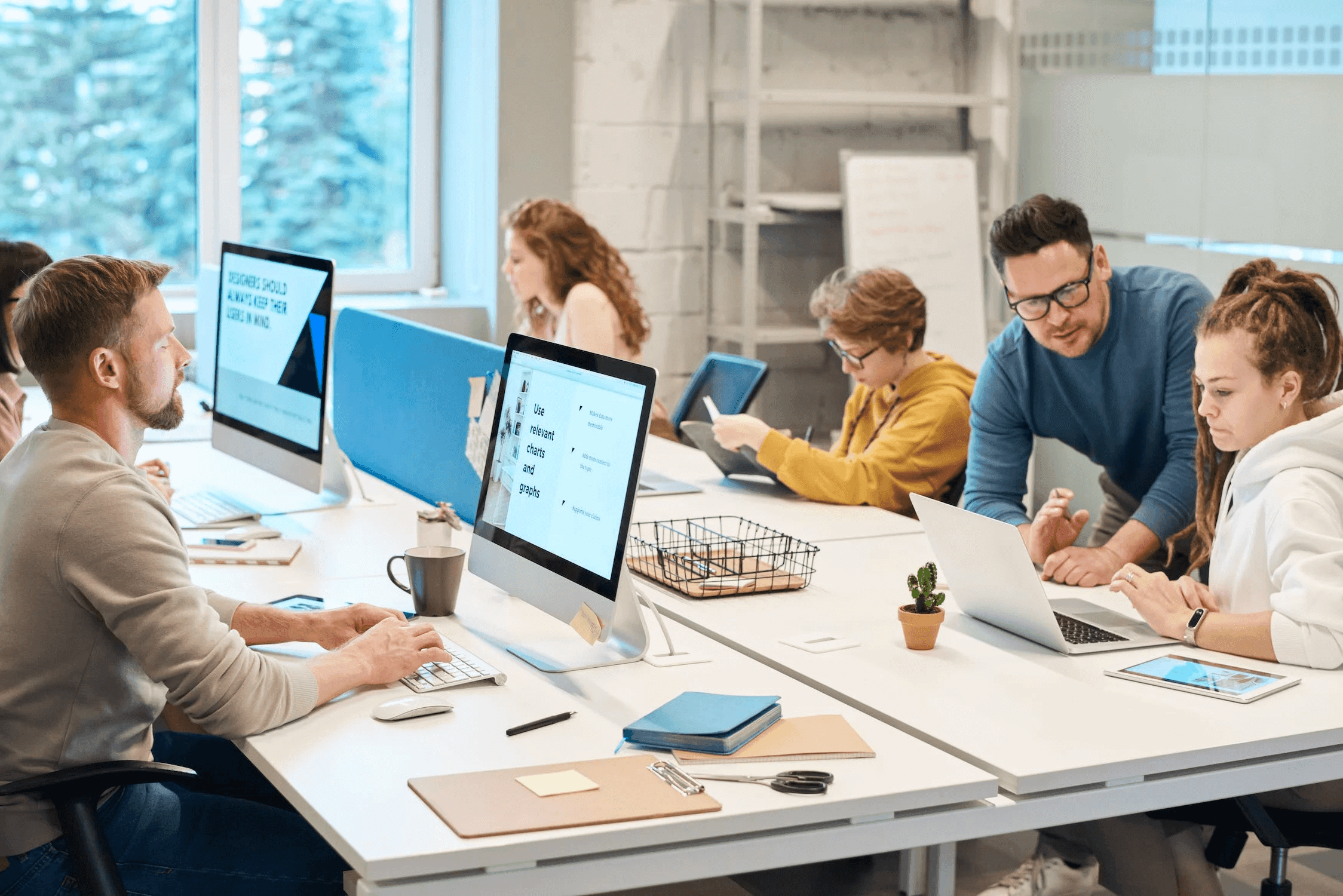 We Are World Class Specialists
We have a dedicated team of experts, who have improved a wide range of eCommerce business models. Our specialists are experienced working across many different industries and products. They have the knowledge to tailor a solution to fit your existing business model.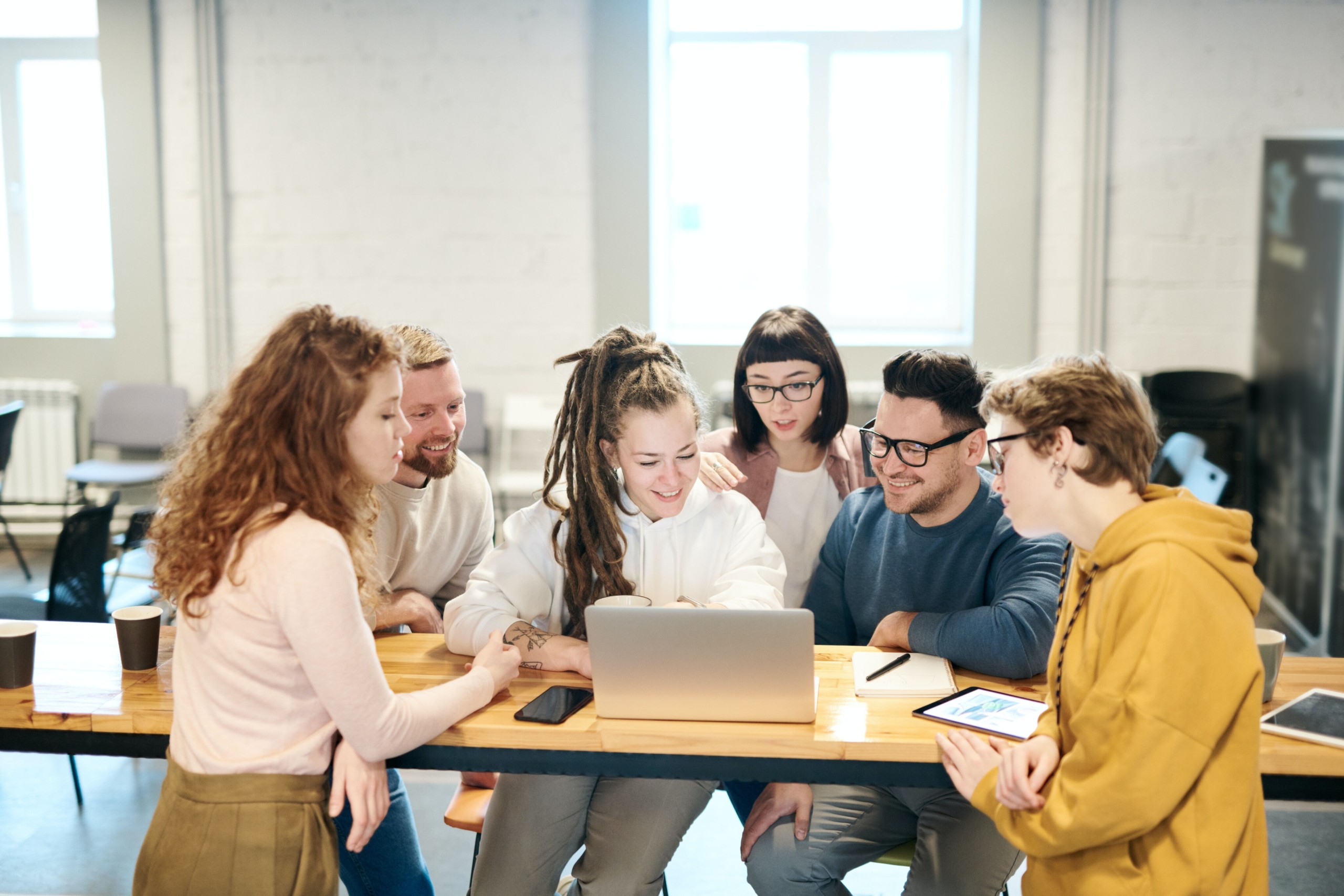 Our mission
We help you to improve your
eCommerce business.
We take time looking at tasks such as listings management and seek to develop systems that help automate our customers' order processing, service selection, and product fulfilment. This gives staff members time to focus on important business decisions.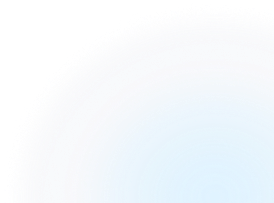 Solutions
Providing complete end-to-end services.
Even if your organisation is not currently selling online, we provide all the expertise you need to turn your business into a successful online retailer. Likewise, if your online business isn't meeting set expectations, we help with that too!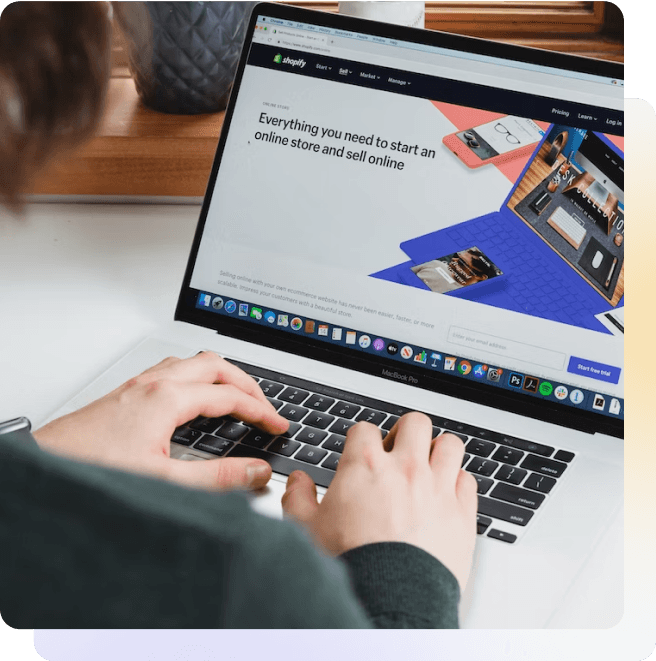 Let's Stay in Touch!
Subscribe to our newsletters and we will keep you updated on the latest news regarding eCommerce.