Virtual Assistant for Shopify
Hire a Shopify virtual assistant and focus on your business growth. Spark Sales Online professionals will use their expertise to ensure you get the best results.
FREE consultation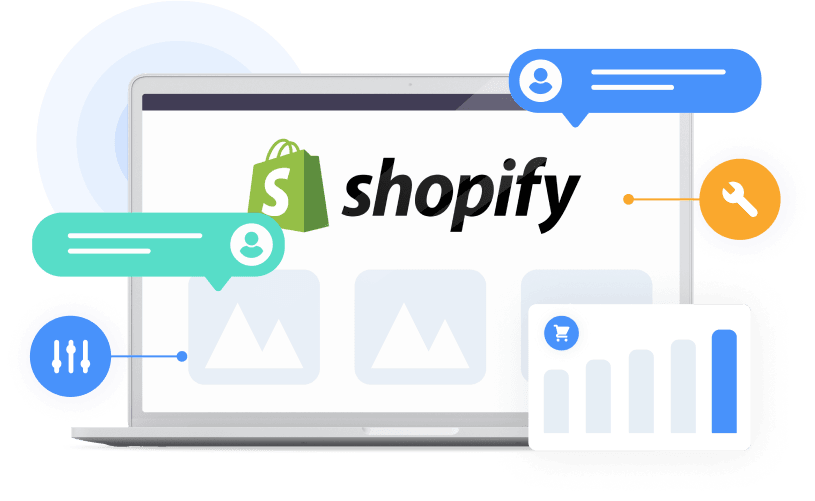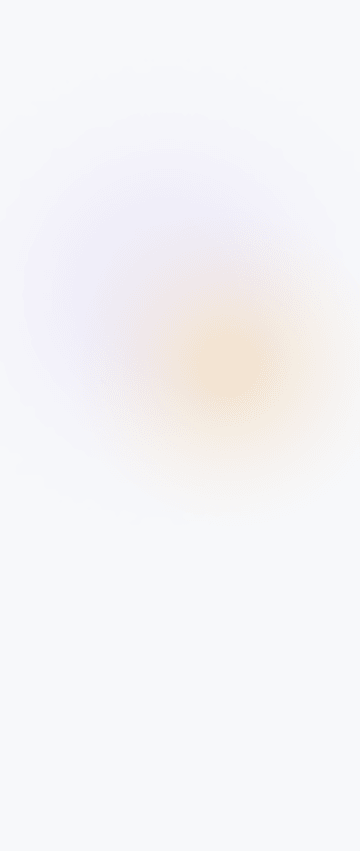 Discover how to boost your online sales with our team.
Three easy steps to grow your business:
Step 1: Discuss your requirements and gather the initial scope.

Step 2: Get back to you with a proposal.

Step 3: Implementation and ongoing managed services.
Get Started
We are trusted
We've worked with many highly successful clients, and client satisfaction is our top priority!

Our services include:
Product listings

We'll create and optimise product listings for your business to increase sales, conversion rate, and customer loyalty.

Inventory management

Proper inventory tracking is crucial to ensure that your customers always get what they need and you don't oversell products that are out of stock. With Spark Sales Online's support, you will keep track of your inventory levels, adjust them as needed, and view the inventory history for each product.

Marketing and promotions

Although having a great eCommerce website is essential, it needs more than that to be successful. You need to attract visitors and turn them into customers. Our digital marketing experts will assist you in creating successful SEO, SMM, and Google Shopping advertising strategies.

Sales analysis and reporting

At Spark Sales Online, we understand the importance of tailored sales analytics and reporting. Our team focuses on data-driven results and campaigns that meet your business objectives. No general numbers, only metrics that matter to you.

Website updates and maintenance

We will get your eCommerce business up and running with a web store and provide a way to outsource habitual activities such as cataloging products on marketplace websites, data optimisation, and order processing.

Listings optimisation

Our team determines the best optimisation approach tailored to you by relying on marketplace-specific data. To ensure your products are visible, we will identify the most relevant keywords, update titles, features, descriptions, and even the hidden data fields with SEO-optimised text.

Linnworks Integration

Linnworks is a cloud-based software that links and automates the different facets of your sales operations on multiple channels. Our certified Linnworks experts have the necessary experience to simplify and automate your eCommerce operations.
You save time and money from hiring in-house team members or dealing with expansive payroll issues. Instead, our services are provided at affordable flat fees and leverage our years of experience as a team.
We can take your current brick & mortar shop and transform it into a solid online presence with the automation and listings needed to expand your offerings to the digital space.
Thousands of new products are listed on the online marketplaces every single day. To reach your target customer, you need clear, clean, and easy-to-find product elements that we help create.
You will need branding materials like a name, logo, and the products you want to sell. We can provide the optimisation to make your Shopify storefront stand out.
Shopify is a complete eCommerce platform for you to build an online store, sell products, and engage with customers. You can use this platform to expand your business across other channels.
Our managed services provide ongoing, monthly support that boosts your projects to the best possible rank. We can also work in short-term timeframes depending on the project scope.
Our expert answers to your questions:
View all
See how we helped to solve our client's problems
Get a Free Consultation on Improving Your eCommerce Business.
Take our short quiz and we'll be in touch to help you solve your current challenges.
Get Started
Stay in Touch
Enter your email below to subscribe to our newsletter and get updates on the latest company developments.
Virtual assistant for Shopify
We bet you have heard of Shopify, the excellent eCommerce platform that lets businesses set up online stores with minimal effort. But did you know they also offer a Virtual Assistant service? In this article, we'll look into how a Shopify Virtual Assistant can help a business by taking care of tasks that usually take up your or your employees' time.
What is a Shopify Virtual Assistant?
A Shopify Virtual Assistant is a digital assistant that can assist you with several tasks related to your Shopify store, including product listing, order processing, customer services, promotion, and even accounting.
Outsourcing tasks to a Shopify Virtual Assistant can be an excellent option for small businesses, looking for help but, who don't have the funds to hire a full-time employee or a team. Doing so enables business owners to dedicate more energy to expanding their brand rather than managing day-to-day steps themselves. It can also be beneficial for busy entrepreneurs that need more time.
What services can a Shopify Virtual Assistant provide?
A Virtual Assistant for Shopify (VA) can be a great asset to your business as it can provide a wide range of services. These include product research, data entry, customer service, social media management, optimisation, onboarding, marketing planning, setting up systems and processes, and managing projects. Utilising a Shopify Virtual Assistant can benefit your business greatly and remove the burden of tasks that may be difficult to handle.
This will free up your time to focus on other aspects of your business, and the VA can take care of the complicated or tedious tasks you don't have time for. If you are questioning whether a virtual assistant is right for you, why not experiment with it? You can hire a VA with a pay rate based on an hourly basis, meaning you will only be paying for the hours they spend helping your business. Hiring a virtual assistant for Shopify is an affordable way to outsource certain parts of your business.
How to choose the best Shopify virtual assistant?
If you are considering hiring a Virtual Assistant, it's essential to ensure they have a thorough understanding of Shopify. Secondly, it is crucial to speak with different people before selecting a «perfect match.» This will guarantee that you identify the optimal candidate for your company. In addition, communicate your expectations clearly from the outset so that there is no confusion in the future. If you wish to free up some of your precious time, hiring a Shopify VA could be a helpful solution, but ensure that you conduct your investigation and appoint someone you can rely upon.
Conclusion
Having a VA specifically for your Shopify store is even more beneficial as it may assist with product research, customer service, order fulfillment, and marketing tasks. It would be best if you considered hiring a Shopify virtual assistant as a business proprietor searching for solutions to boost efficacy and increase your venture. They can help you save valuable time and dedicate more energy to the business's significant facets.
Moreover, a virtual assistant for Shopify store can offer insightful advice and information that could enable you to make wiser decisions for your company. Do not wait any longer; take the initiative to hire a Shopify virtual assistant if you are all set to take your enterprise to the next level. By the way, you don't have to waste your time searching for the perfect candidate. At Spark Sales Online, we have a team of Shopify professionals that will manage all processes related to this platform. Working with us, you will have an opportunity to make the most of your business. If you need help setting up a Shopify account for a virtual assistant, developing a strategy, or need any other help, don't hesitate to contact us right now! Just fill out the form on the website or contact us via phone/email.