The demand for translation services keeps growing every year. Even small and medium-size companies can now compete in international markets, and they know that they need to speak their customers' language to reach them effectively.
Delivery, store collection, returns or payment methods are some of the most critical elements when selling abroad for many international companies. However, if you do not speak your customers' language, how can you communicate with them?
Consumers worldwide want everything on their terms, including a preference for communicating in their language. If you are selling online, you may want to know that more than 70% of people prefer to buy products in their native language when making an online purchase.
Can I Use Machine Translation?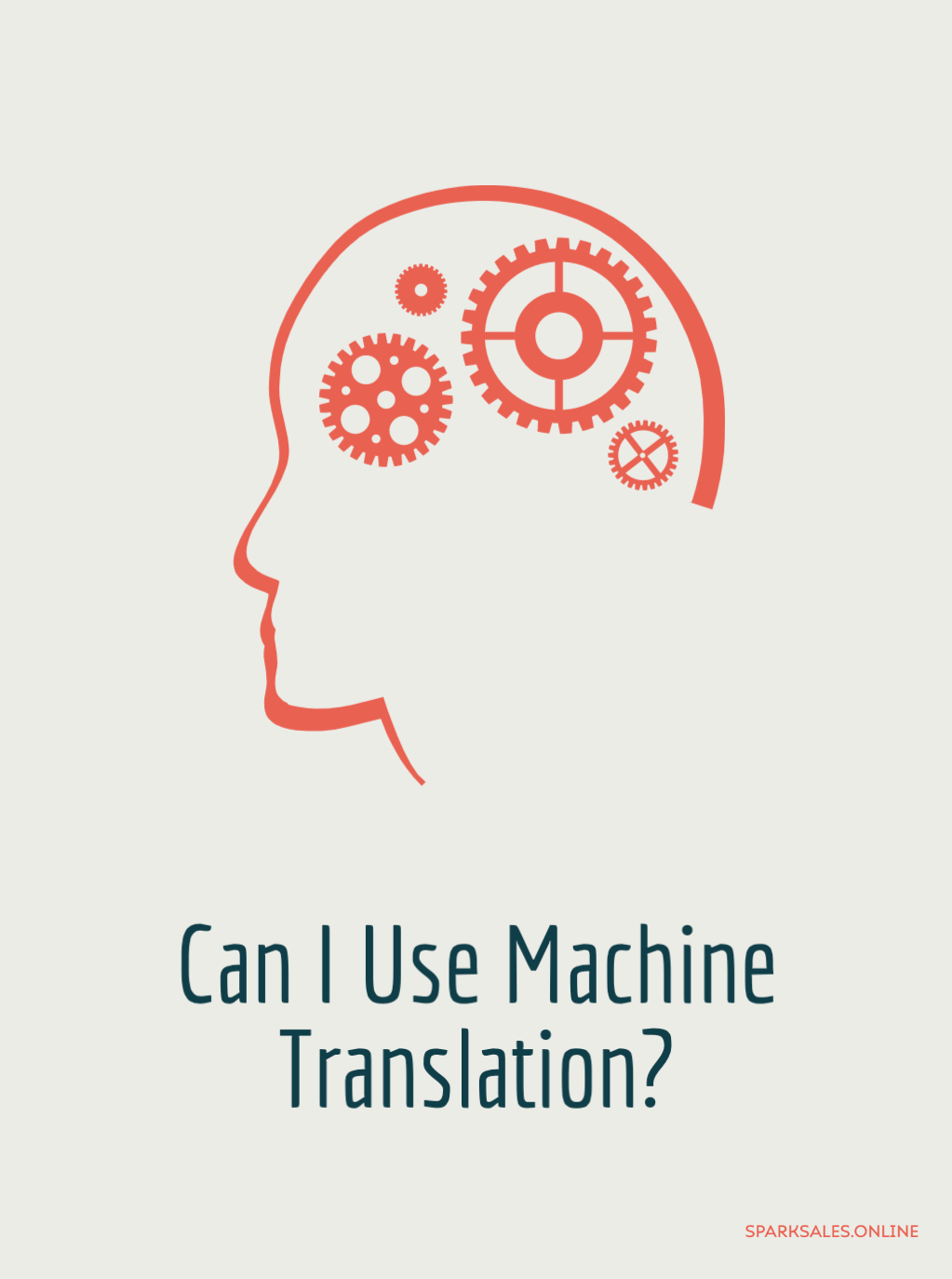 You may have heard about Google Translate, Machine Translation or Neural Machine Translation and their ability to solve our translation needs. However, the current reality is that machine translation has its limitations, and we still find amusing translation mistakes every day.
Languages, unlike Mathematics, are governed by complexities of semantics, syntax, and morphology, which may vary according to the context of each term. Word-for-word translation rarely works, and translation always involves a certain degree of adaptation.
Every business targeting a multilingual audience would like to communicate with people in their own language, paying as little as possible. But cheap translations can cost your business a lot; poorly translated content means brochures or websites that make no sense or seem auto-generated.
As an example, an amusing translation mistake in the slogan of Coors Brewing Company still resounds. A Coors slogan, "Turn it loose," was translated into Spanish for its overseas campaign, resulting in the slogan: "Suffer from Diarrhoea." The beer did not sell well!
We spotted another funny mistake while visiting Cardiff. It was June 2017, and the city of Cardiff was ready to welcome 170,000 Real Madrid and Juventus fans for the Champions League Final.
We came across a notice saying that National Express coaches were fully booked for the day. The company translated the notice into Spanish and Italian, displaying it at a bus station in the Welsh city.
Both translations read, "All (physical) trainers are fully booked today". Were fans looking for some exercise just before the big game? This is why we always recommend that you use professional translation services to help you with your communication needs.
Why Professional Translation Services?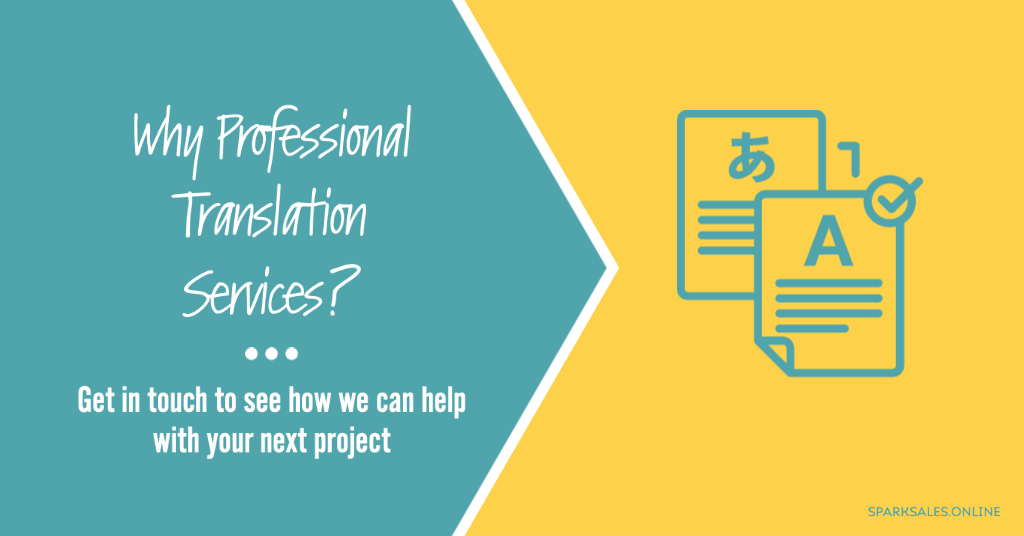 Knowing another language is not the same as being a translator. To put it another way, we all have friends who can cook a good meal, but would you let them do the catering for your wedding? The same applies to translation. Good translators have years of experience and professional qualifications, so it is best to let them handle it from the start.
Using an experienced translator is the only way to guarantee quality. Your customers need to have complete confidence in what they are buying! Moreover, having different versions of your site will increase buyer confidence and help your site improve its visibility on local search engines such as google.fr or google.es.
UK Exports After Brexit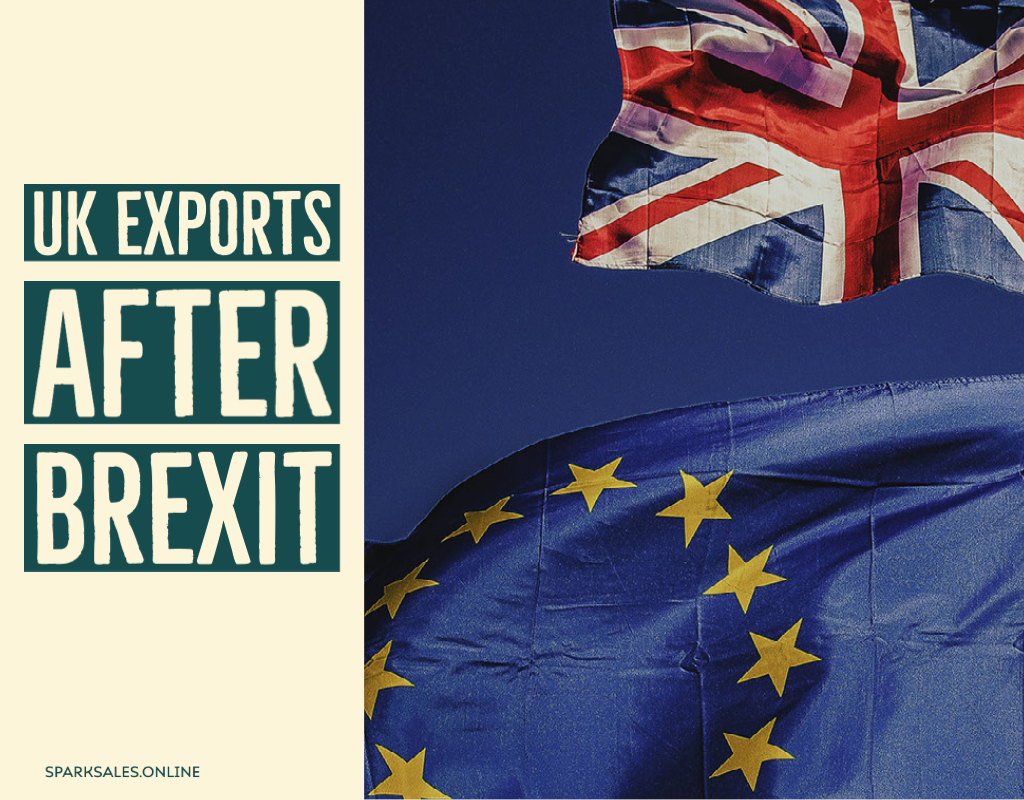 Will Brexit deter potential foreign customers from buying your products? How will the weaker pound affect your business? These, and many other questions, continue to plague those selling beyond the UK's borders after Brexit.
No one knows what Brexit will actually look like, but the UK is not withdrawing from Europe, and trade links will continue to exist.
If your businesses in the UK is ready to serve new markets, maybe it is time to develop a strategy for your international communications.
Speaking the same language as your customers will increase buyer confidence, and consequently, your chances of successfully reaching new audiences.
Guest post by David García, director of Swansea based translation business Trust Your Brand.