What You Need To Know About Etsy
Etsy is a marketplace with unique, vintage or handmade products. If you want to turn your hobby into a money-making venture, this marketplace is the option for you. Etsy respects creativity and individuality in its sellers. It's the place to find something different you won't find on the high-street or other online markets.
What do you sell on Etsy?
Etsy limits its sellers to a small range of items to sell. Though the categories are broad enough to include products from greetings cards, to candles, to clothes and custom-made jewellery. The main requirement is that your items are at least partly handmade, vintage or craft supplies.
Handmade items are items made or designed by you. Etsy allows you to sell handmade products such as jewellery, fine art, clothing and similar products. If your item begins with your imagination and creativity, you can sell it on Etsy. It doesn't necessitate that you must personally make every part of your product. You can incorporate elements that are not handmade and have help from others to complete the final product.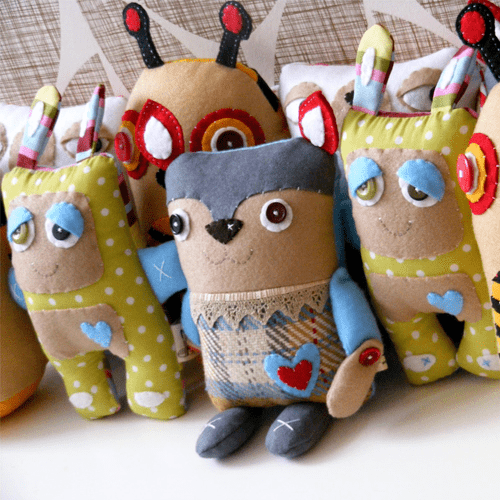 Vintage items don't have to be handmade or functional. But items must be at least 20 years old. This can include original records, refurbished or up-cycled vintage products such as items with precious metals and porcelains.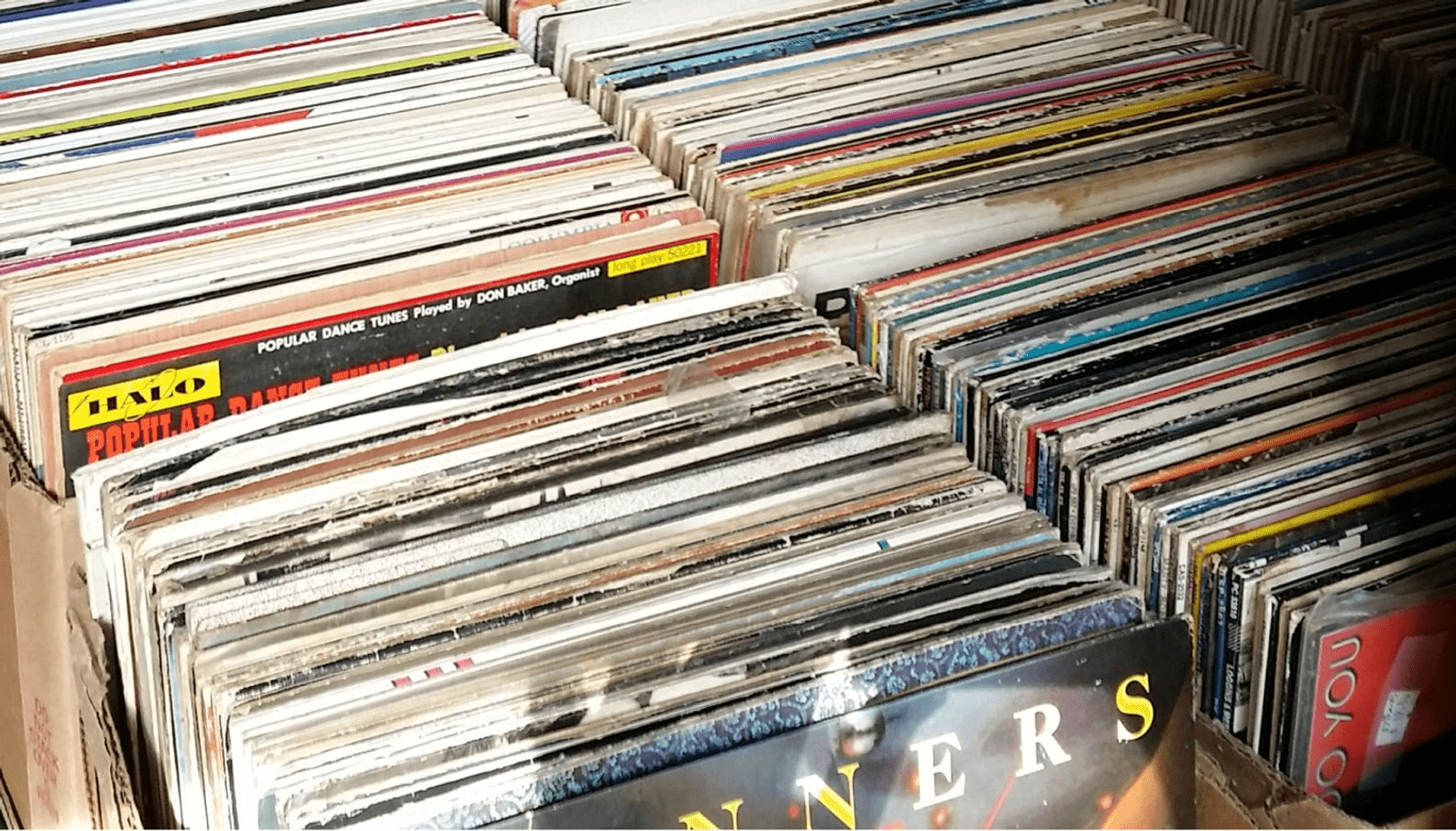 Craft supplies are ingredients, materials or tools which is for use in the creation of item or special occasion. For example, paints, DIY kits, canvas. Party supplies are also allowed for selling. Party supplies include cake toppers, balloons and confetti.
For more information about prohibited items on Etsy see the link, here.
How much does it cost to join Etsy?
It's free to join Etsy, there's no monthly commitment creating an account. This allows you to set up a shop and to only pay for listings published to the marketplace. One listing costs $0.20. This amount may differ based on your bank's currency and any changes in the exchange rate. For example, sellers from the UK are charged around £0.16 per listing.
Once an item sells, there is a 5% transaction fee on the sale price (including the shipping price you set). If you accept payments with PayPal, there is also a PayPal payment processing fee 2.9% on the value of transaction, plus a flat fee of $0.30 per transaction made. Listings stay active four months or until they sell out.
You may choose to enable Etsy's automatic renewals feature. This means the listings will automatically renew themselves at the end of each four-month listing period. This incurs a charge of $0.20 for each of these listings, up until you cancel automatic renewals. You may cancel automatic renewals at any time by selecting "Manual" instead of "Automatic" under "Renewal Options" in the Listings Manager. Once cancelled, you are only charged for the current listing period.
You should also keep in mind that, if you choose to advertise your products on Etsy, there are additional ad fees. These are usually added to your bill at the end of the month. It can be hard to stand out on Etsy when you're launching a new store, so consider investing in those Ad services to help with those initial first impressions.
Etsy's Search Engine
Etsy has its own algorithm and data that differs from general web search engines like Google. Etsy works to return the most relevant matches to customers based on a search. Their goal is to help customers find items they want to purchase within the fewest amount of queries. They analyse listing conversions as well as feedback from customers to determine whether a listing is appealing and has met their search expectations. Then the algorithm uses these two indicators to calculate a quality score and in turn, your placement within Etsy's search results.
Use keywords to match the customer's search word or phrase to your products in the search results. Items that do not match a customer's search in some way will not appear in the results for that search, so think how customers will enter their search terms in Etsy.
Exact phrase matches (matching a customer's query word for word) are stronger than matches on individual words. For example, a search for "hawaiian t-shirt" would return all items with the words "hawaiian" and "t-shirt" in the tags or title, but items with a full phrase in the title would be match closer. E.g, a phrase matches could be "o-neck short dresses" or "antique oil lamps".
If a word or phrase in a buyer's search appears in both the title and tags of a listing, the search algorithm considers that listing more relevant than a listing with that word or phrase in the tags or title alone. Words at the beginning of titles are viewed as more important than words at the end.
When using attributes, select as many as each item has available that has some relevancy to your item. This will maximize your item's exposure in different search result keyword combinations.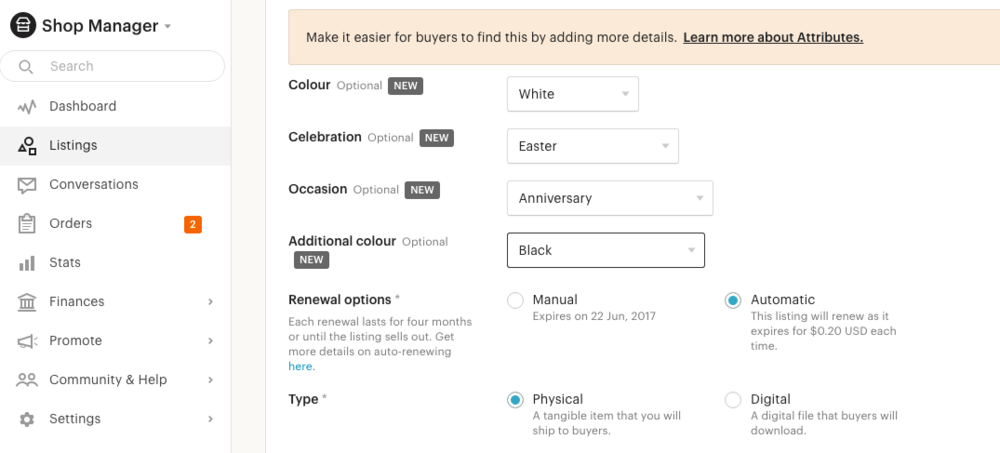 Etsy's search algorithm also takes into account how well individual items tend to do in customers search results. It's all about product listing quality. If a customer clicks to favourite an item, or purchases another item after yours in the search results, that action contributes to the listing's quality score. Thanks to the website's favourites feature, potential customers are able to add items to a list to revisit at a later date.
When users of the site have added items to their favourites list, it will notify the seller. It helps you gain an insight into which of your items are proving popular with buyers. This feature is useful for predicting what to sell around public holidays and calendar events such as Christmas or Valentine's Day.
Etsy's search algorithm also reviews how recently an item was listed or relisted. Etsy considers the listings recency to keep search results fresh for frequent shoppers. Some sellers might think to spend more money to relist their items to rank higher in search for short periods.
Customers where possible, want to buy from sellers based in their own countries. Etsy takes into account the location of a shop. They make local items to the buyer more prominent in search results in their specific countries. Keep this in mind when accessing your competitors.
We also recommend you use keywords when naming your store. If you want to sell vintage dresses, you might choose a username like "VintageDress19".
Once you start making listings, keep your preferred keywords close by and use them in your item titles, descriptions, and tags. If nobody can find your items on Etsy, you're going to struggle to sell what you want.
Tips for Etsy shop
As mentioned, listing quality is the crucial metric that Etsy takes into account.
Ensure your shops front facing listings look great, because aesthetics means a lot on Etsy. Create attractive headers, images and logos to represent your store and brands message.
Images are the most important part of creating an attractive store for potential buyers. Ensure your pictures are clear and styled from different angles. Bright lights, attractive backgrounds and focused images are all ingredients of a successful photo. You should use your own photographs – never stock photos or photos used by other sellers or images appearing on other sites. A site for hand crafted goods like Etsy, requires hand crafted product images to stand out from the crowd.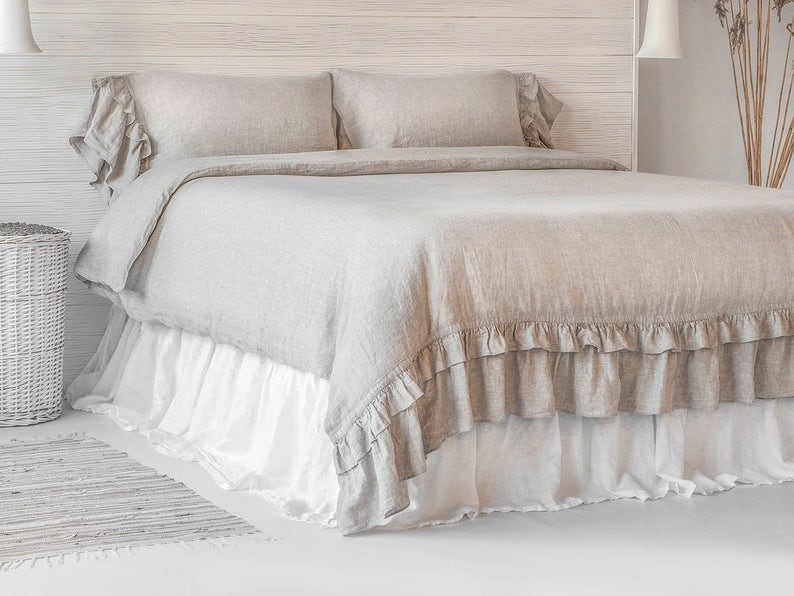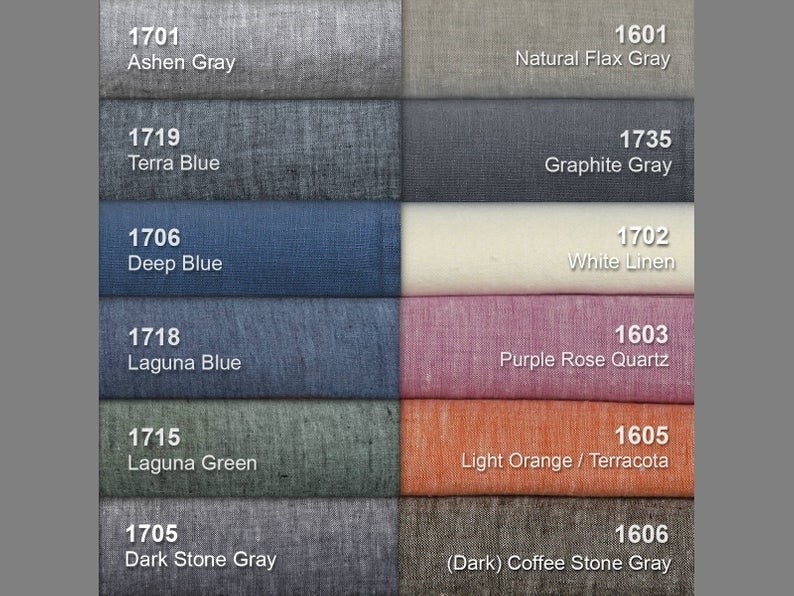 Etsy has compiled an entire handbook for creating quality images. It's a vital piece of content to read if you want to increase your chances of success on the platform.
Aside from images, product descriptions are an opportunity to inform potential customers about your product. Start by telling the customer about the most important features of your item. Some essential, need-to-know details such as dimensions, colourings or markings and any special materials used.
Below are two examples of providing a good description with special details, which the customer wants to know.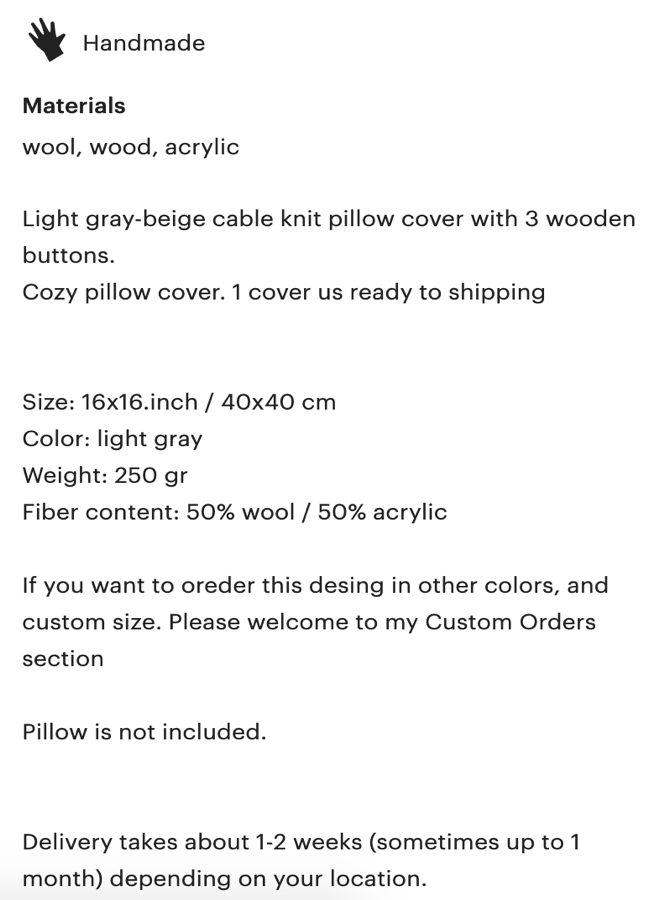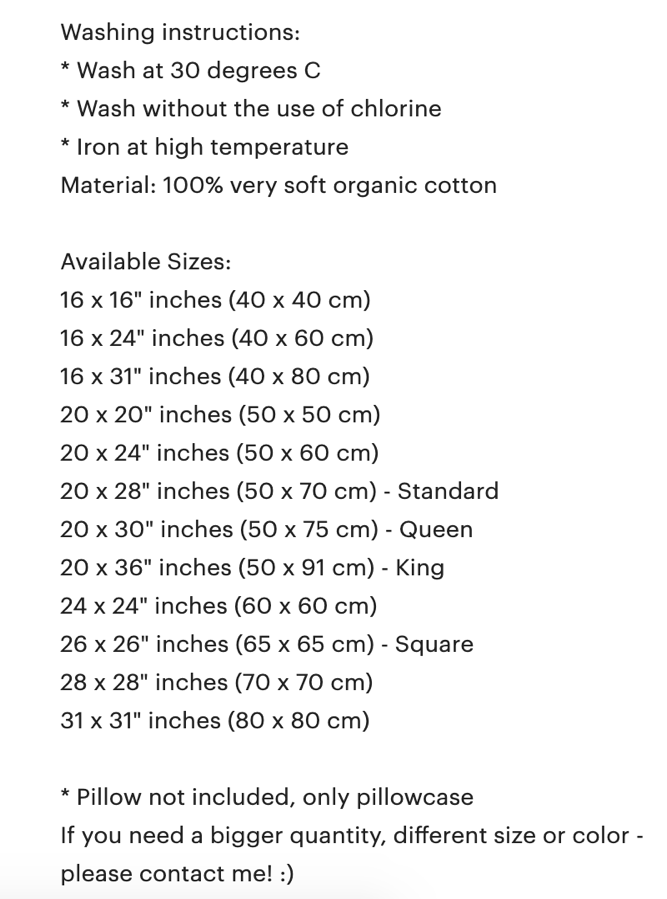 People don't like to read big chunks of text, so break your description up into smaller, easily read portions. Use separate sections, bullet points, or headers to draw attention to specific pieces of information.
An Etsy shop is a great starting outlet for creative people who want to sell things they love to make. Its scalable whilst being manageable for smaller hobbyist sellers or those just starting out. Create a store and you can begin sharing your creative ideas with customers all over the globe.